---

Email us for more information.

LOCATION:
501 Main St., Ste.13
Shelbyville, Kentucky 40065
(502) 633-1220
Fax 633-7623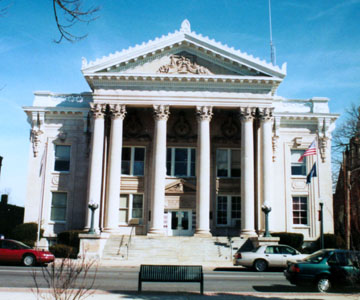 The fifth and present Shelby County courthouse was completed in 1912. The Louisville architectural firm of Joseph & Joseph designed the new building. The courthouse is a two-story, stone structure of classical Beaux-Arts design fronted by a Corinthian order portico.